Main Information

2021
Well the year is up for grabs with who know what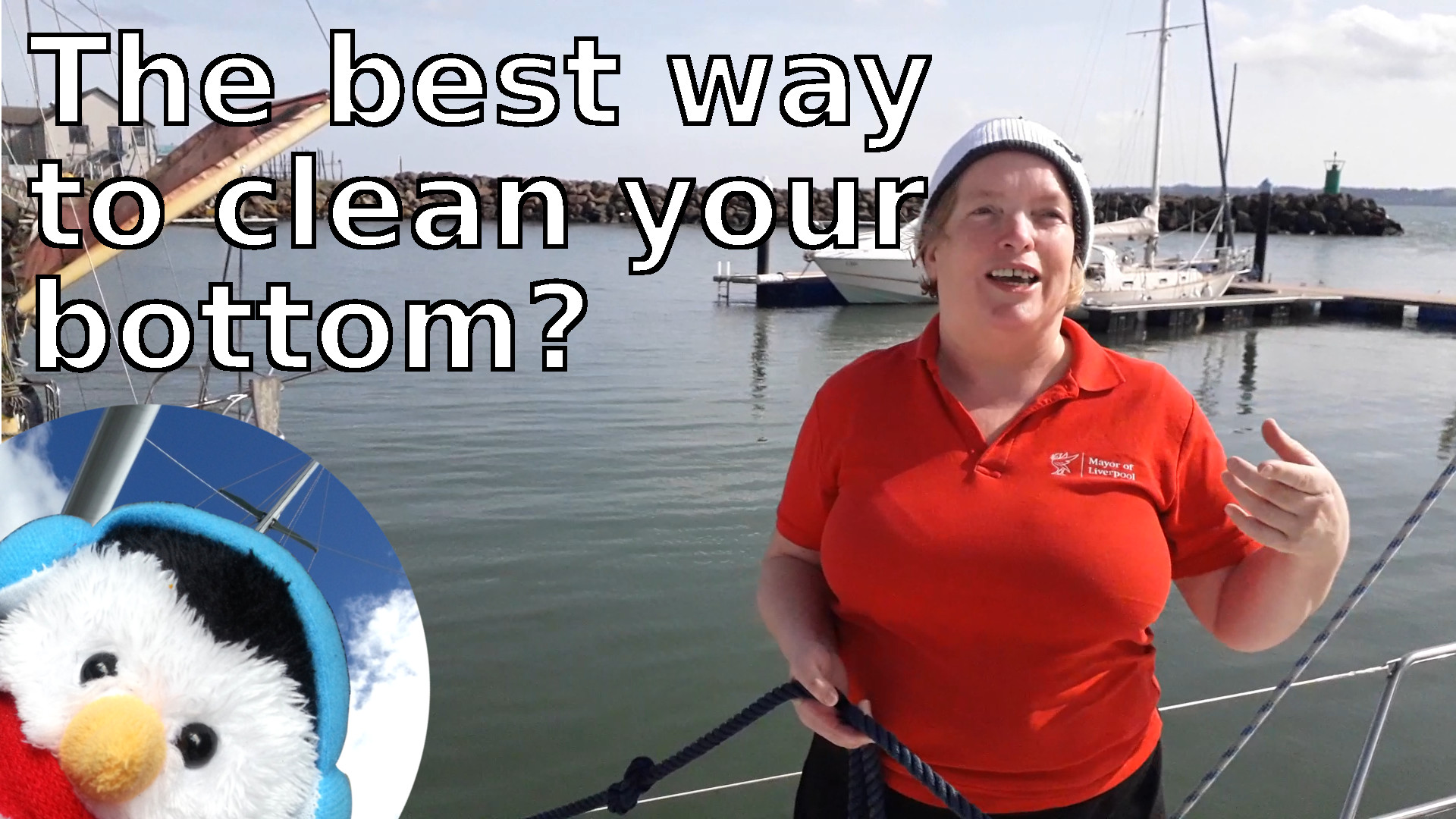 Spring has begun and our itchy feet are starting to itch something shocking. Some good news though when this video goes out we will be allowed to do local sailing. On top of that Scotland will be
...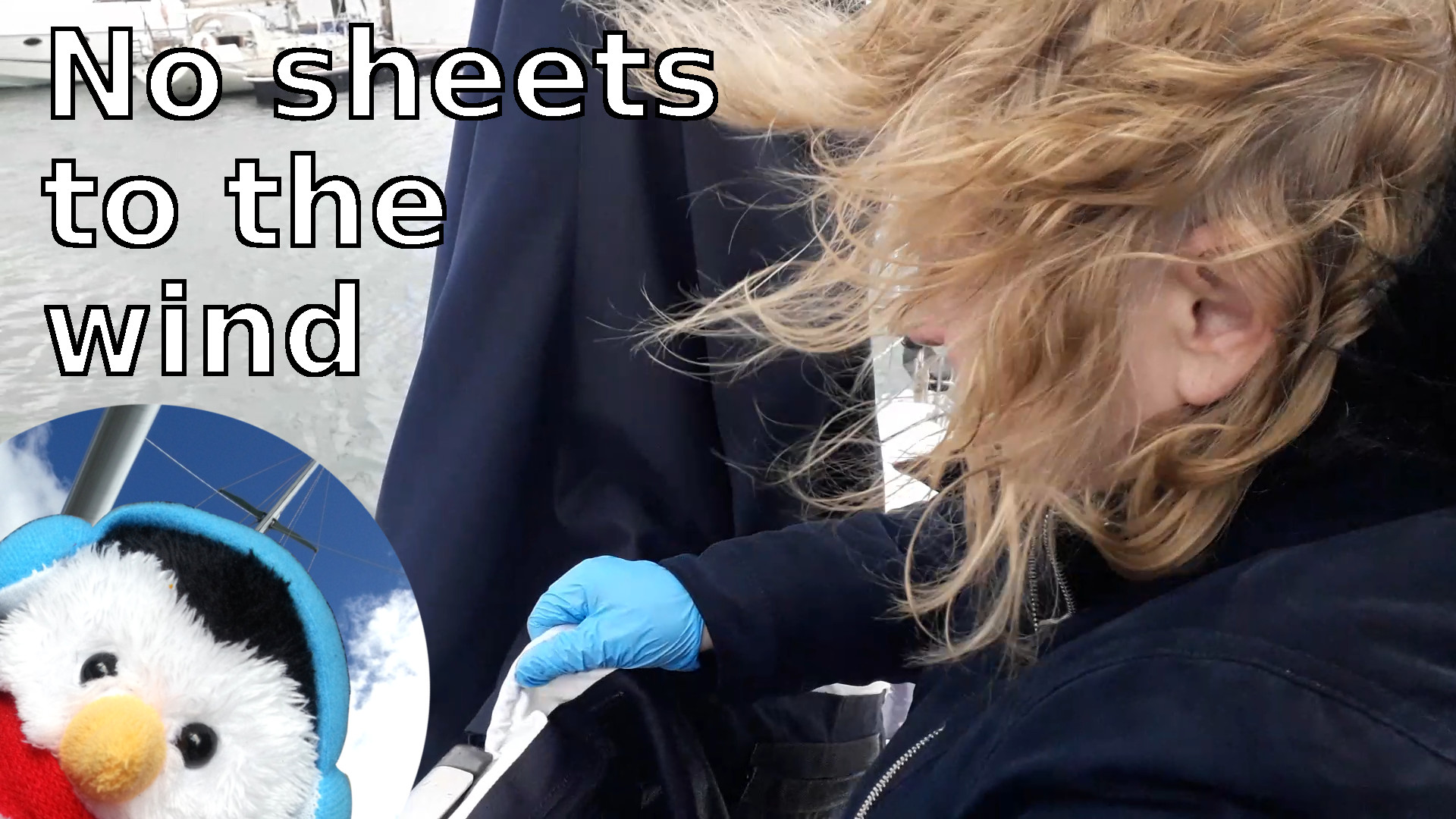 At last the end of the projects seem in view. We have serviced all sorts, tidied up various areas of Salty Lass and got ourselves as ready as we can in these crazy times. We still have no idea where
...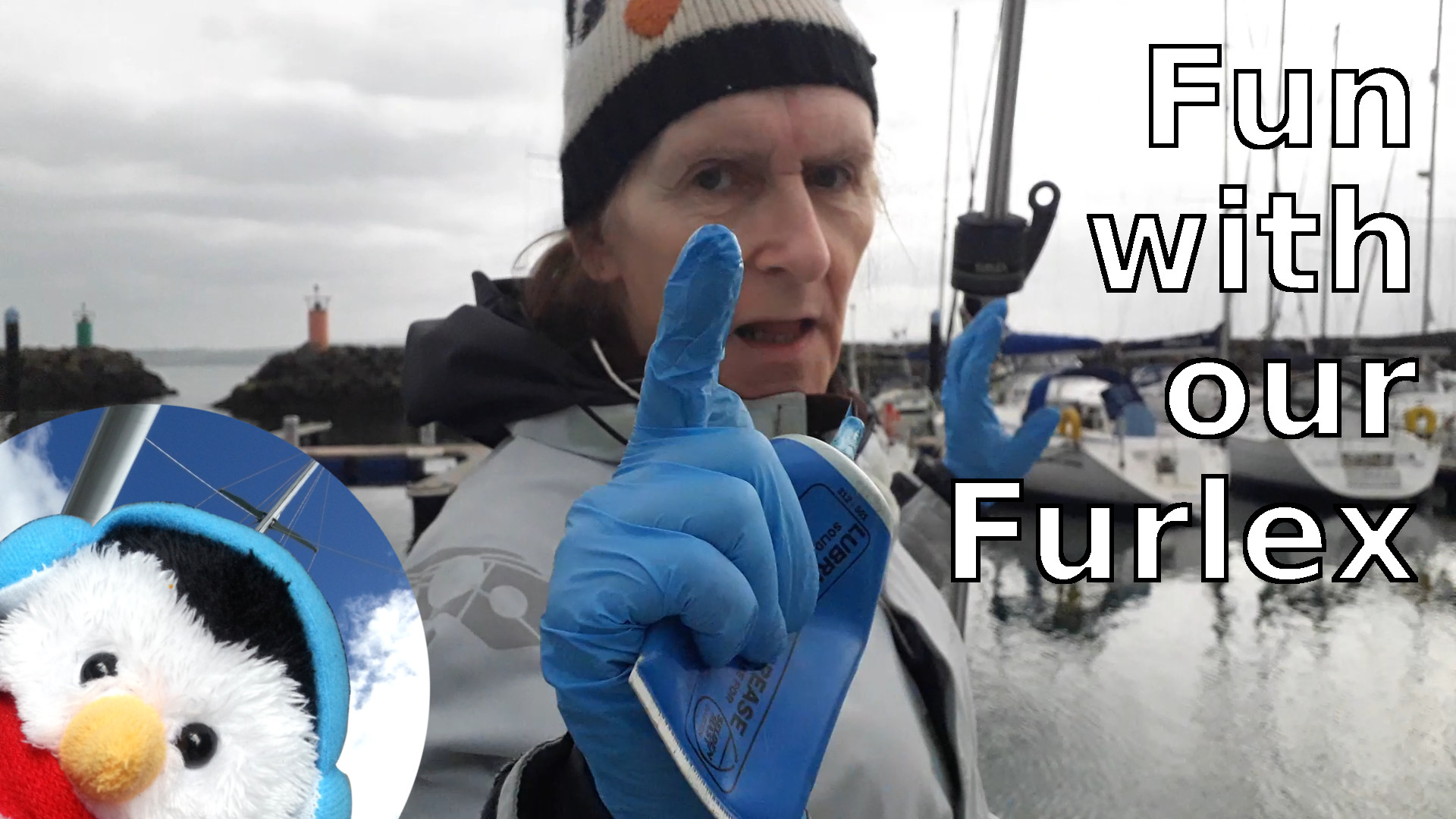 Our sail projects continue, with me on the sail bag and Beverley on the Furlex. In addition to these projects, we were loaned a storm sail from our friend in Sailing North so that I could measure
...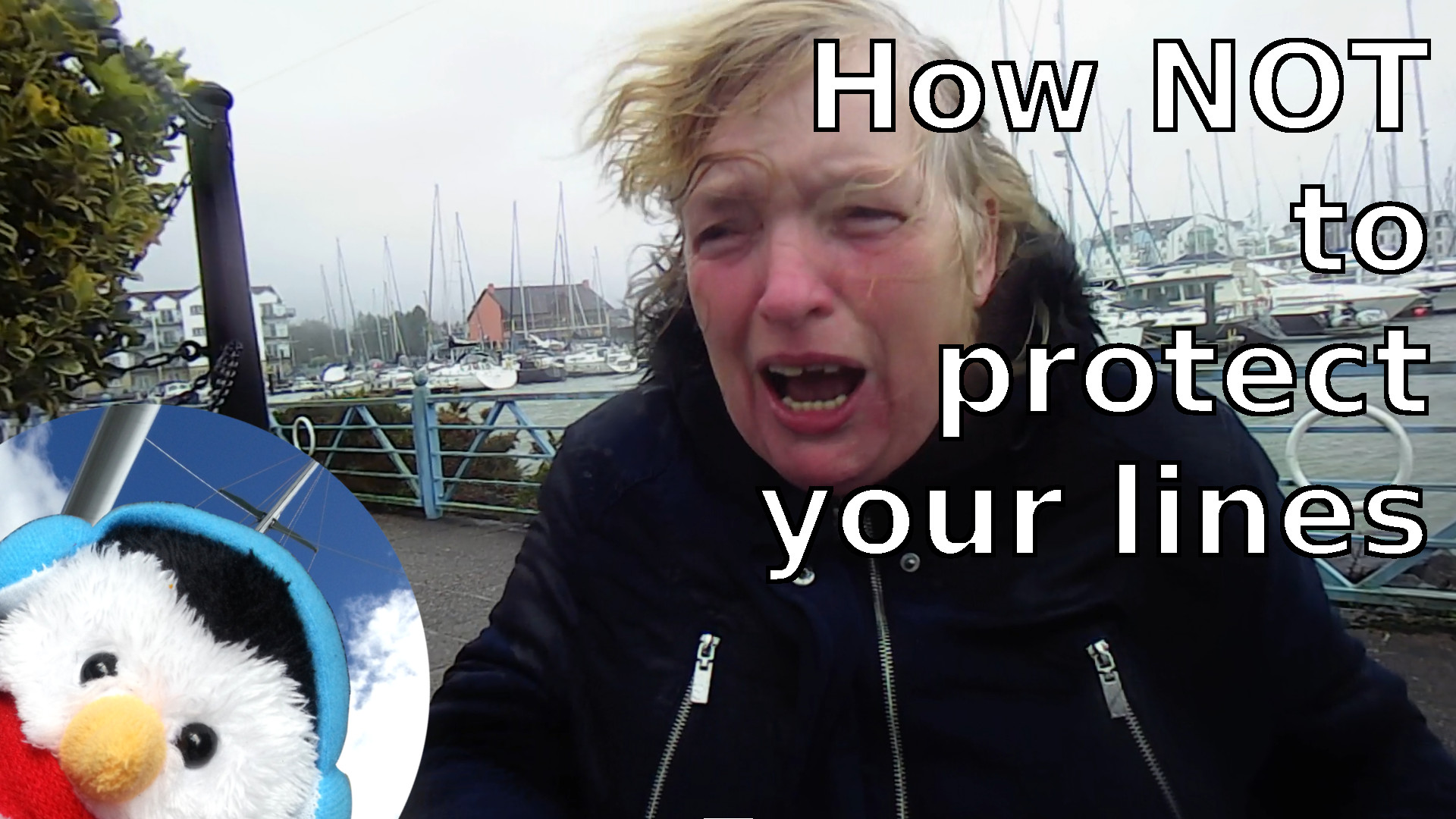 Well our last three videos have been about different stuff just so that we could avoid the weather, but it is part of boat life and how we are living, so in this episode we really tell you what it
...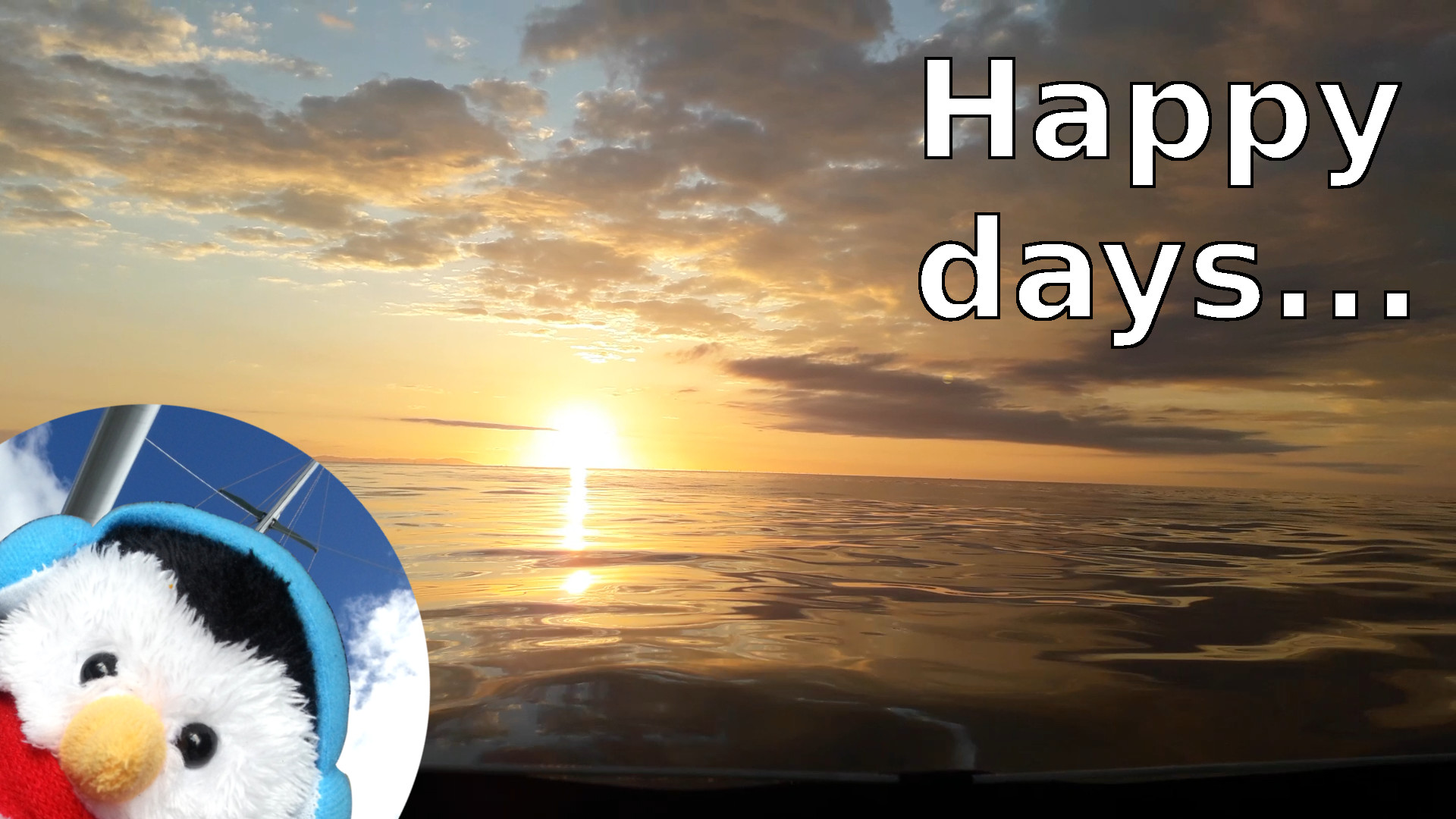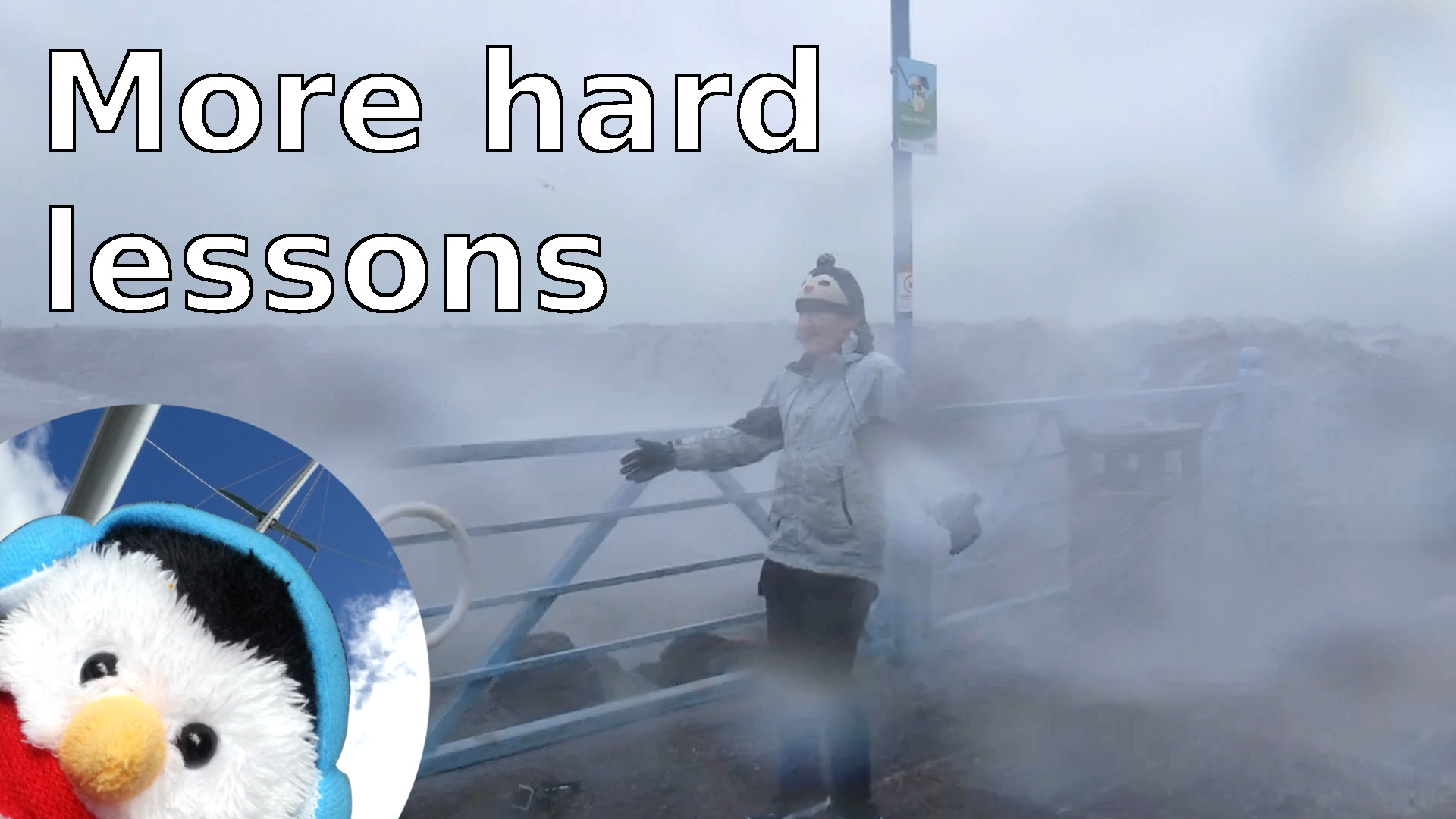 On Sunday the beast from the East was raging so Beverley and I went out for a walk, just to create the introduction to this weeks video, as our odyssey into the past continues with more hard
...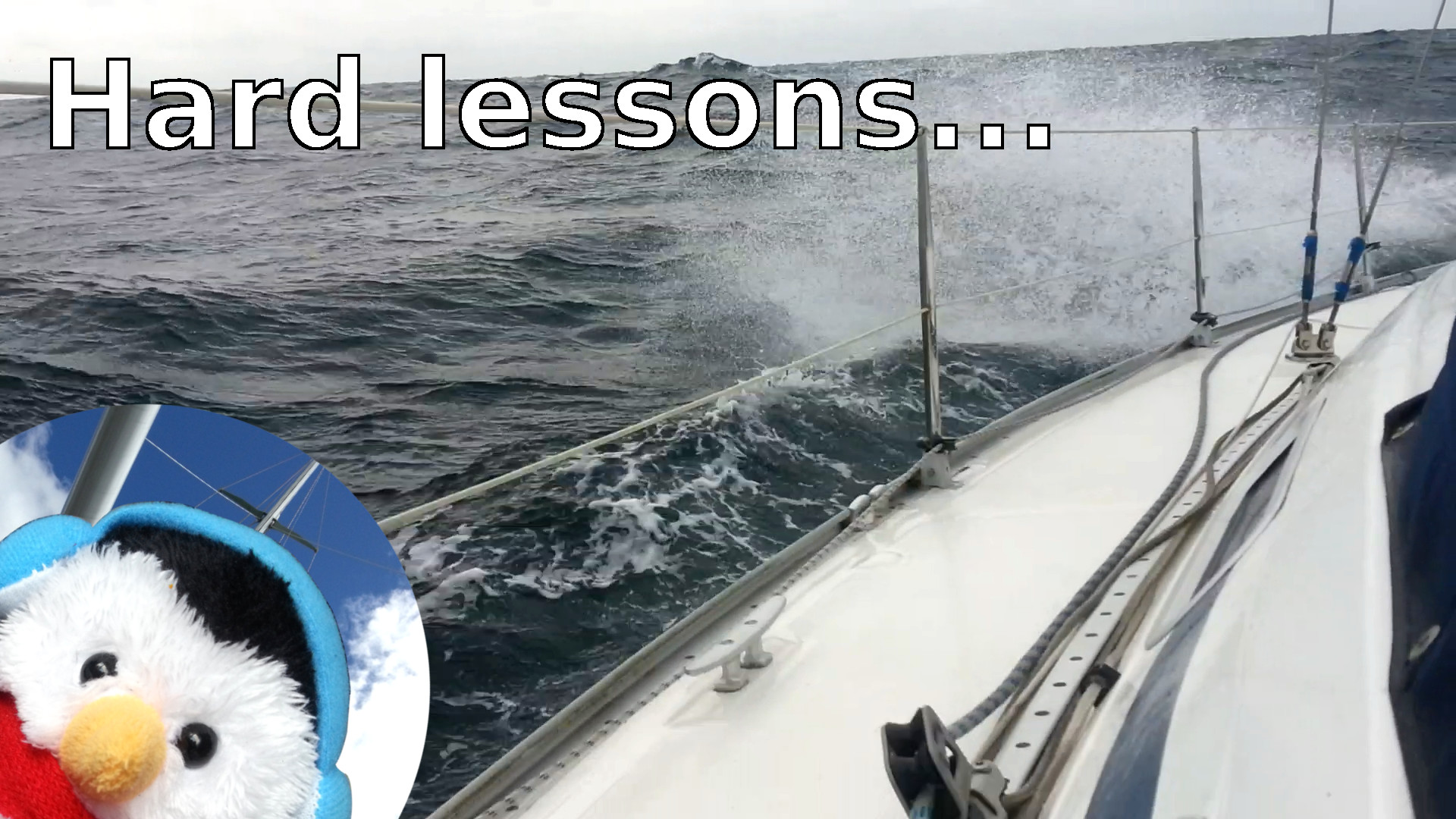 Well it has been particularly cold, wet and miserable down at the marina, so seeing as most of the jobs that we need to complete are outside we decide to share our hardest lessons. So we
...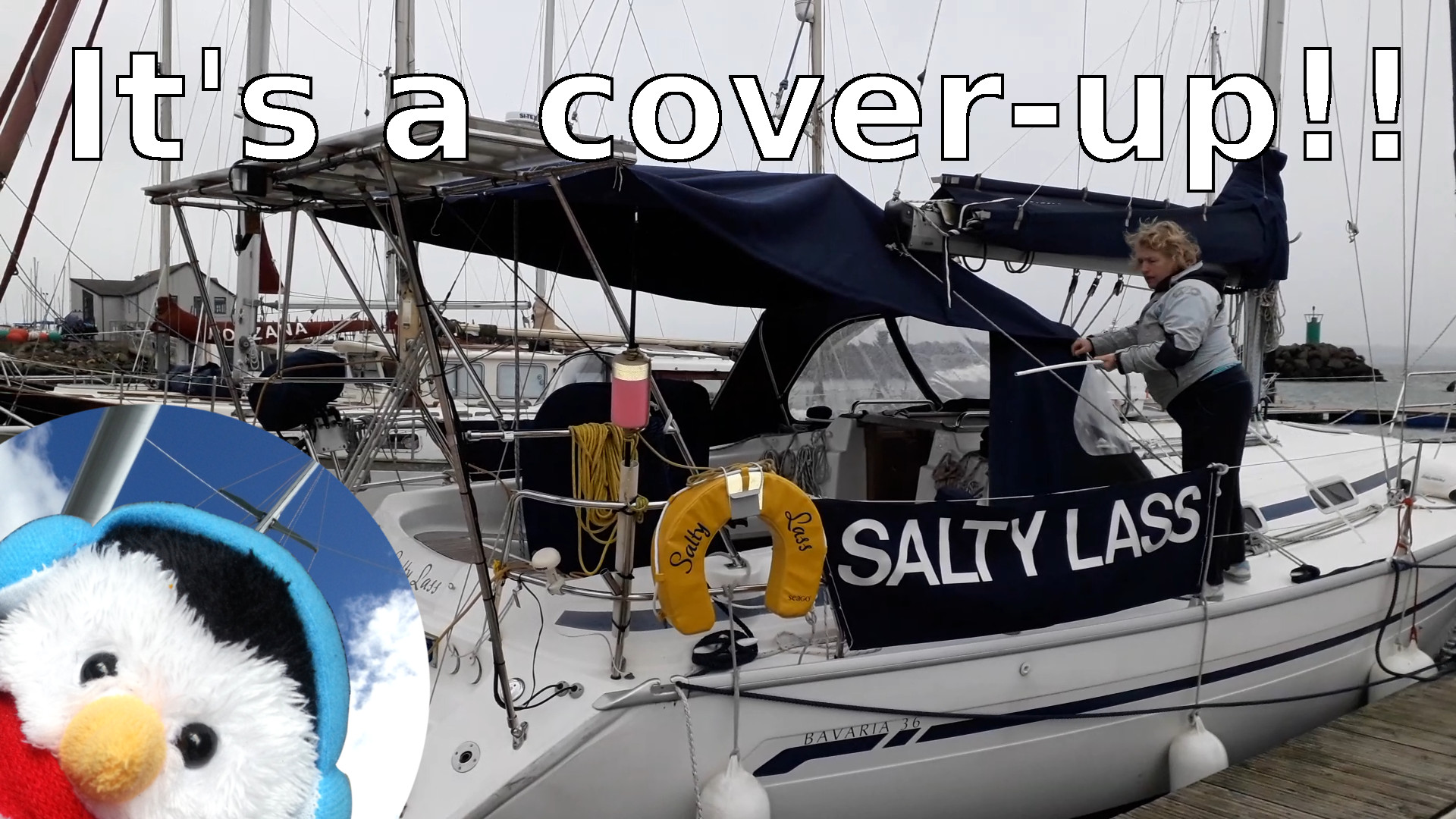 Well the electrics were in, so now it was time to get my trusty sewing machine out and put it to good use building our extension. So with me taking up all of the room in the main cabin Beverley went
...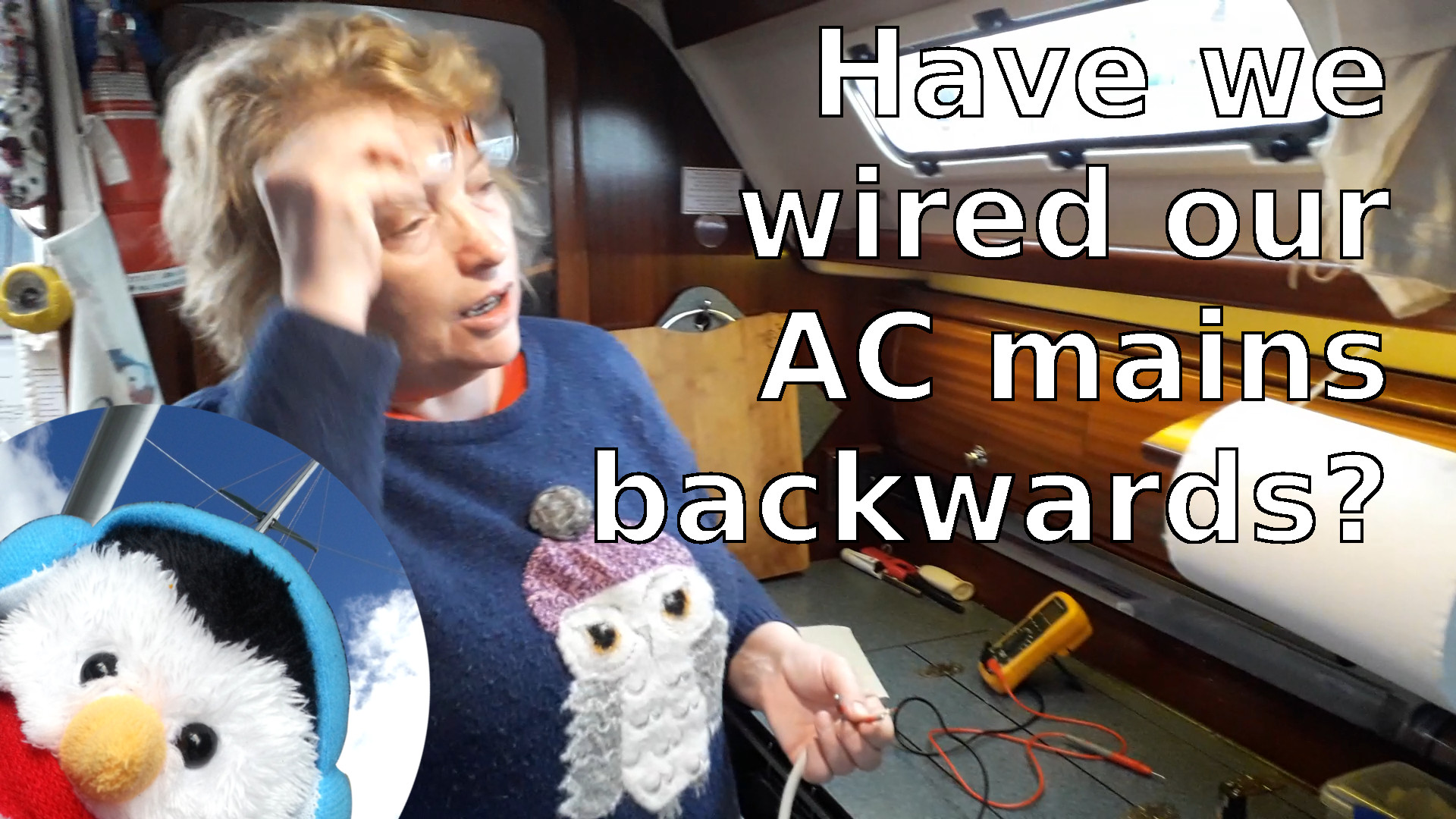 Our sockets were ready and we had run our cable through the yacht so now it was time to wire up the AC on our boat. We had a few hiccups along the way, like I broke another pair of glasses, but we
...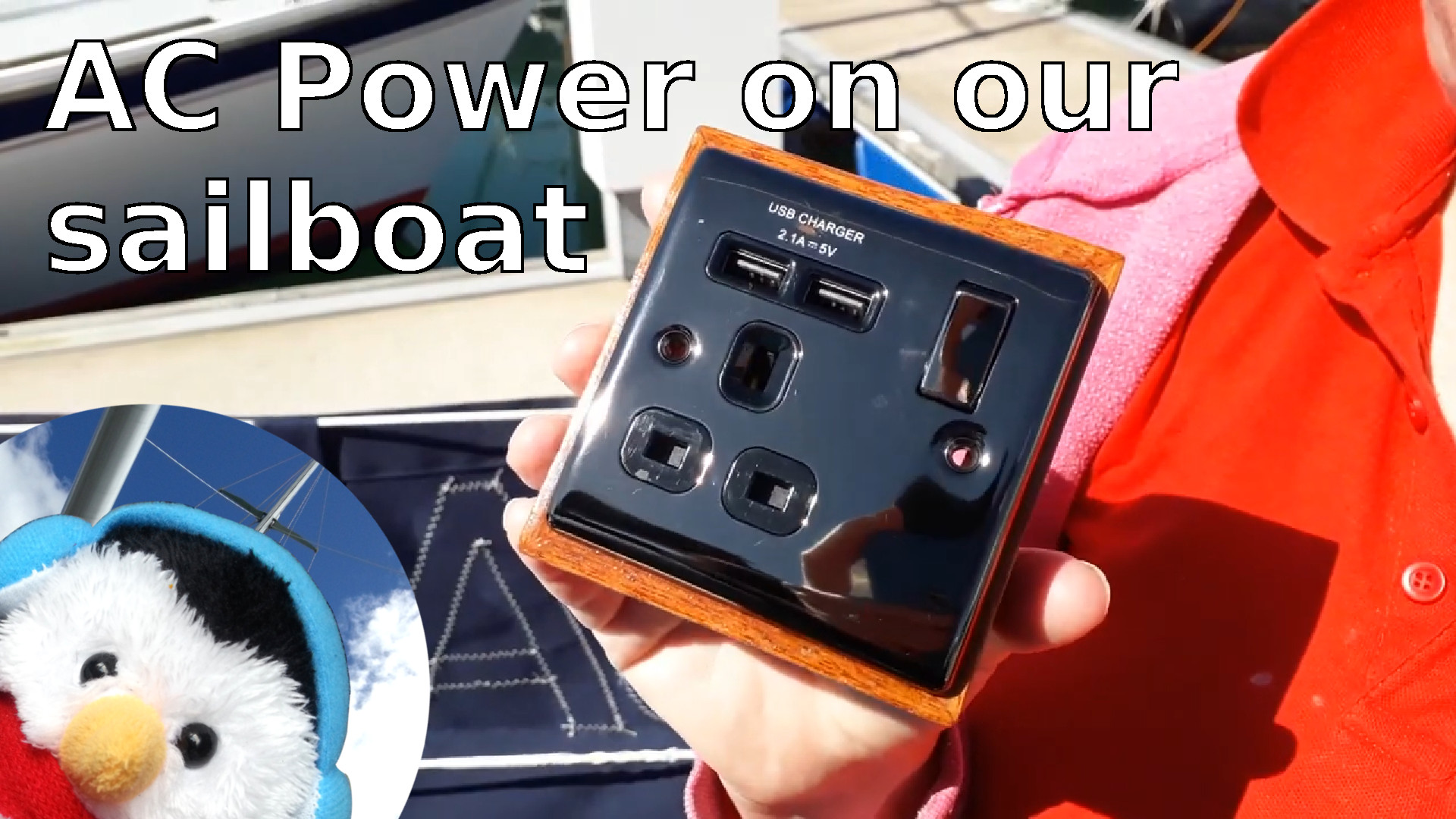 Some jobs just take forever even if they are really simple. With the job in this weeks episode, we started the job one year ago and we finally had a useable product this week. There were lots of
...