Main Information

2021
Well the year is up for grabs with who know what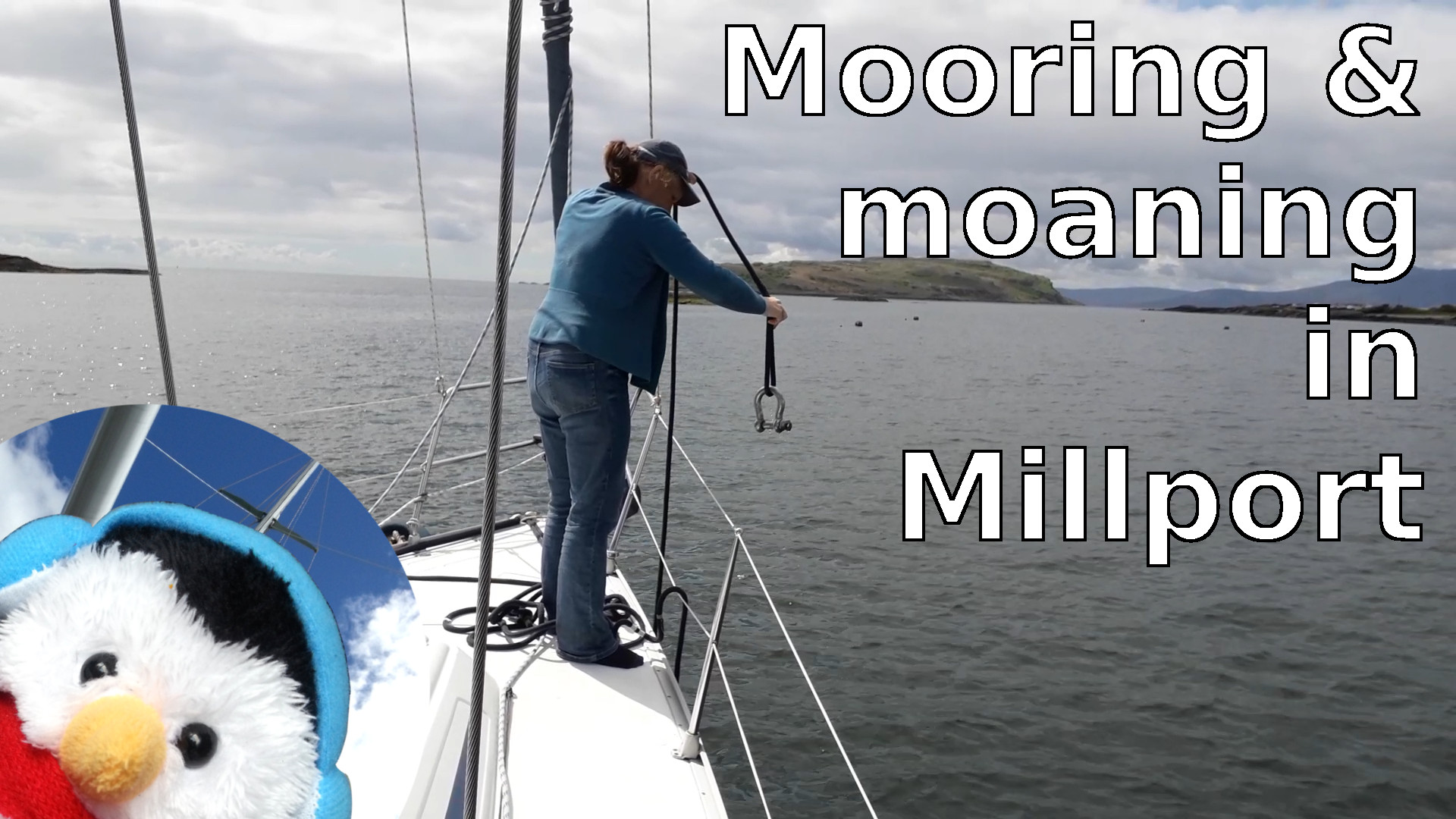 We prefer to ENJOY our sailing rather than ENDURE our sailing, but sometime that just does not happen. After we had stayed the night in Rothesay, we went to Millport to go to the moorings there.
...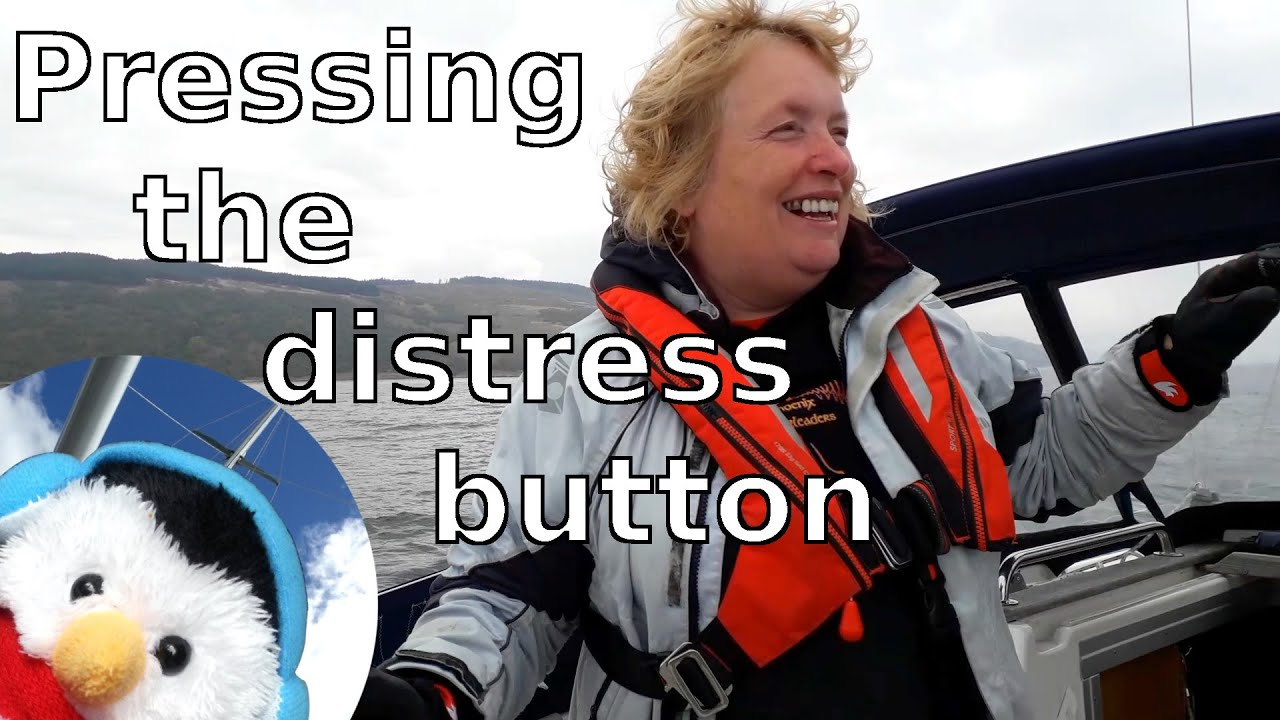 Our journey continues around the Firth of Clyde, taking our time for us it is the only way to go. We were in Lochranza which is at the top of Arran, there they operate an honesty box, so we went
...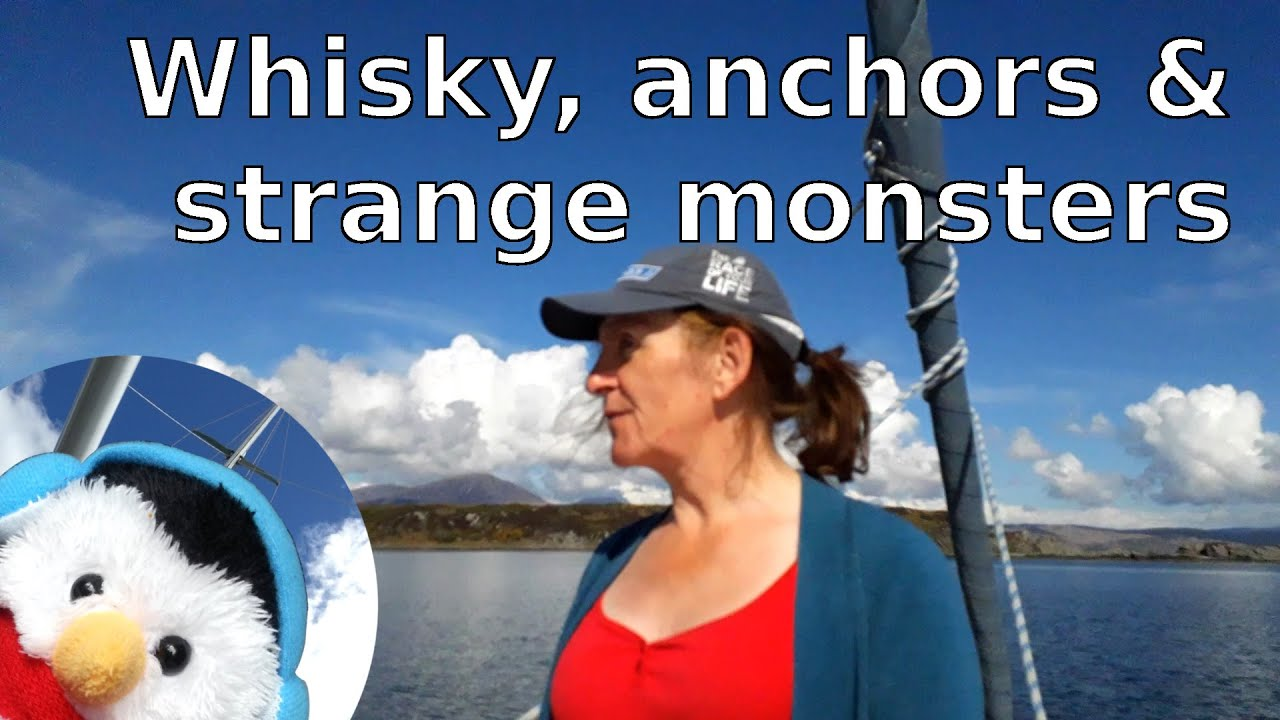 We were at last in Scotland, in Campbeltown and our 2021 adventure could begin at last. Of course weather delayed the start of our adventure, so while we were holed up in Campbeltown, we did boring
...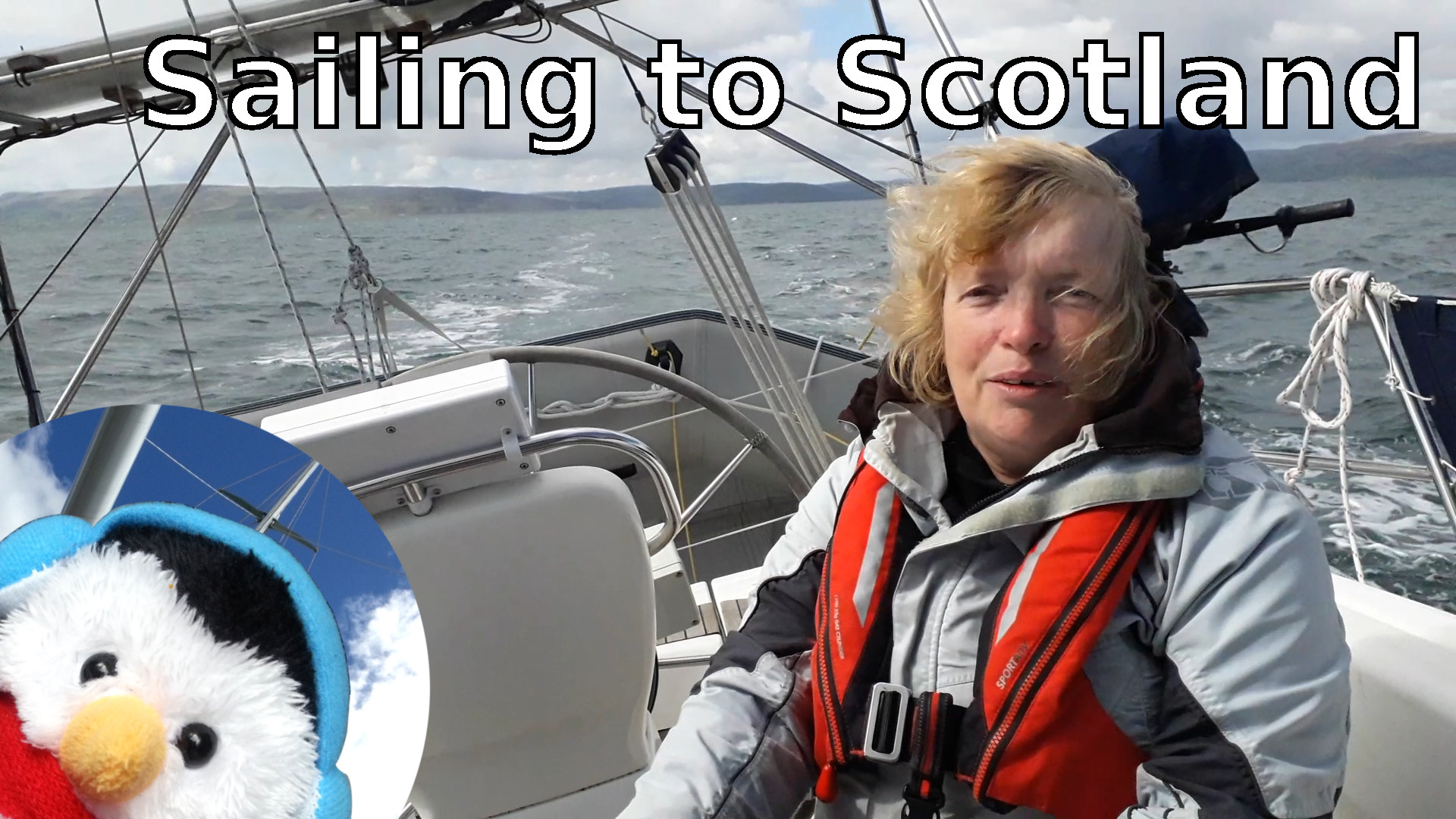 There are plans, desires and what we want to do, then there is the UK weather and soon you realise that your plan is out the window. Our plan was to go North and explore parts of Scotland that we
...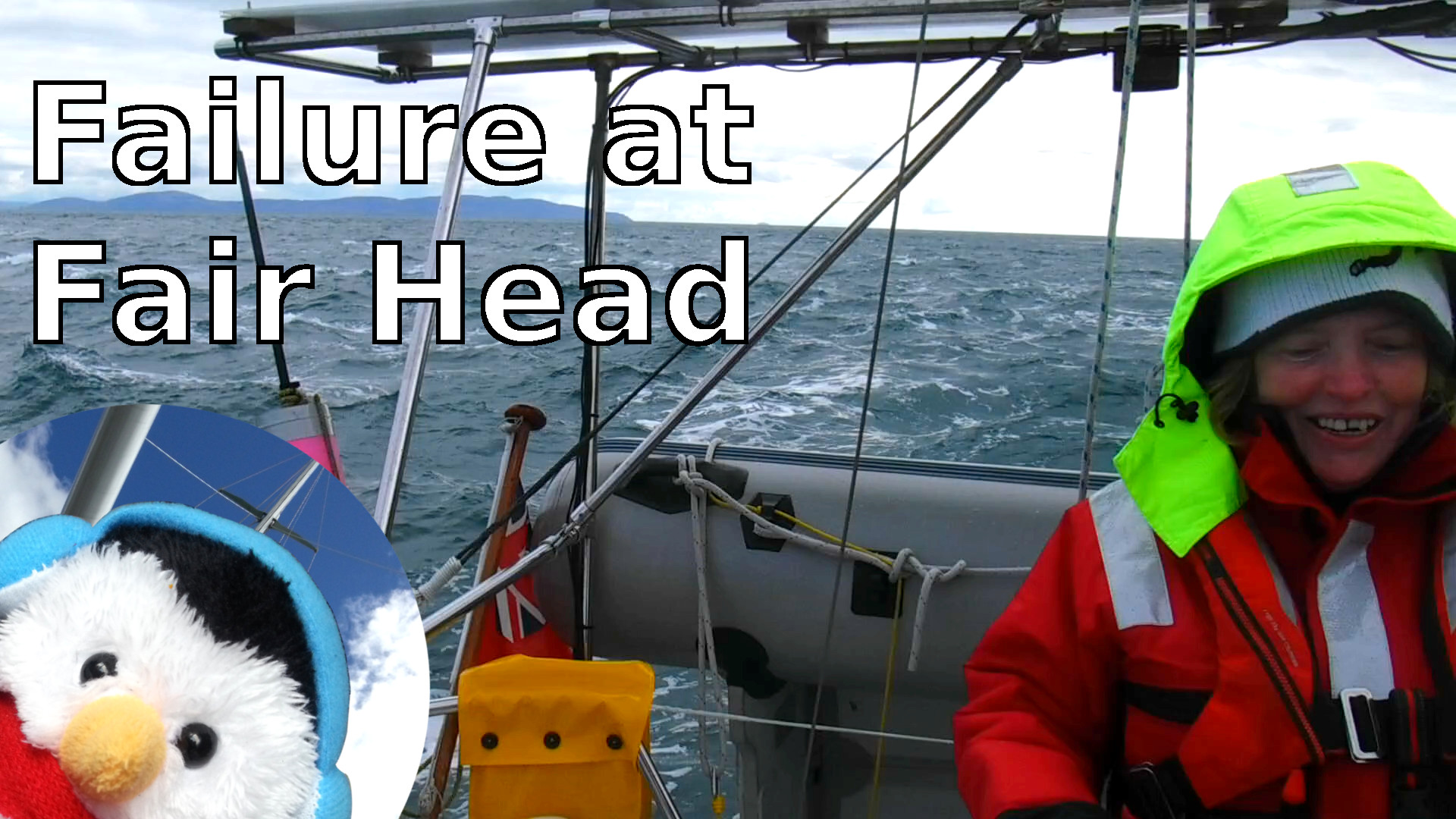 If everything goes to plan. It is a trip not an adventure. We were up and out to sea by 04:40, on 2nd May 2020, far too early in my opinion but when you need the tide to get you somewhere then
...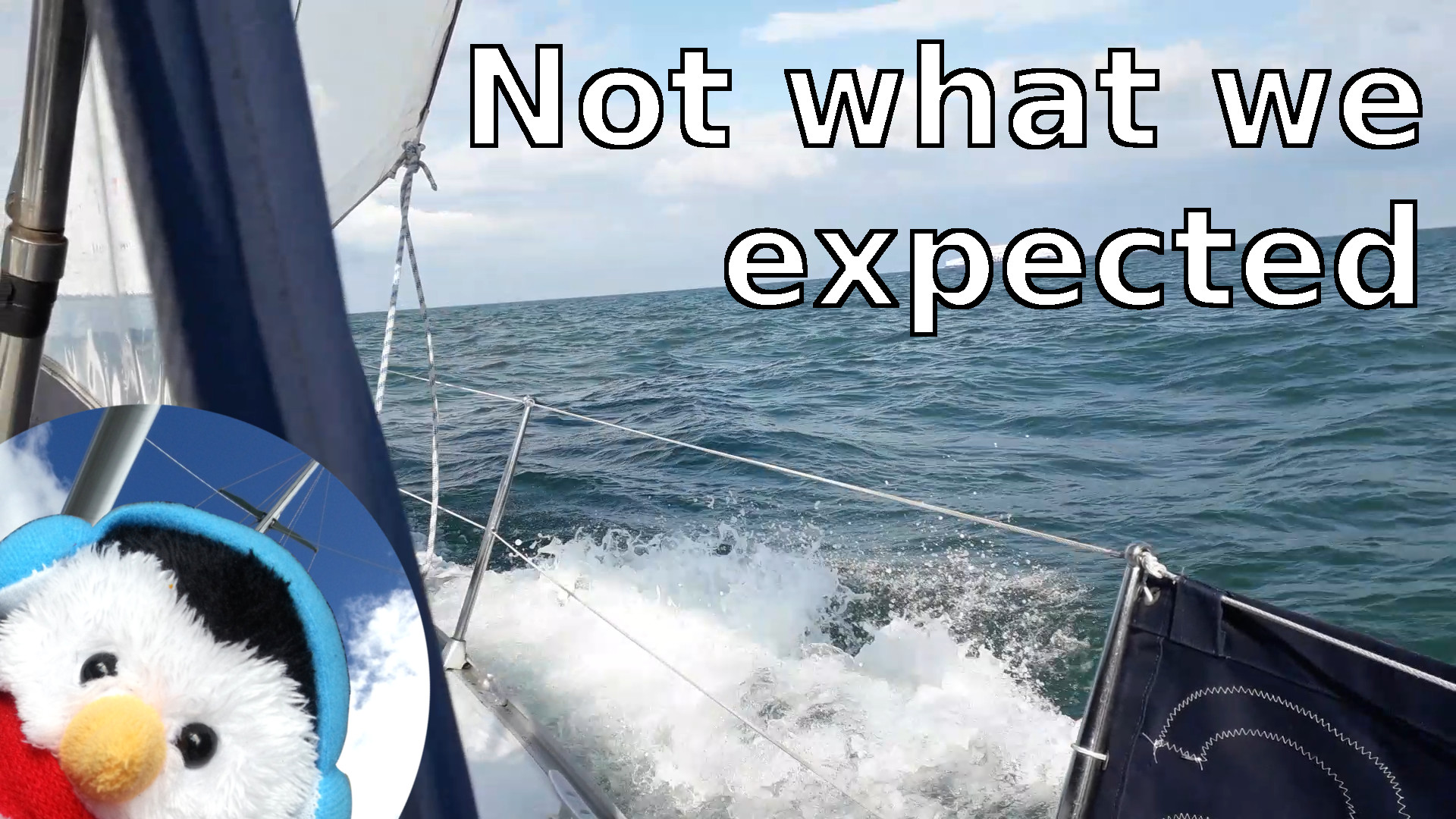 Our contract for Carrickfergus Marina had expired on 30th April so it was a good thing that it was a sailable day for sailing because we had to go. We had tested the boat, we gad tested ourselves so
...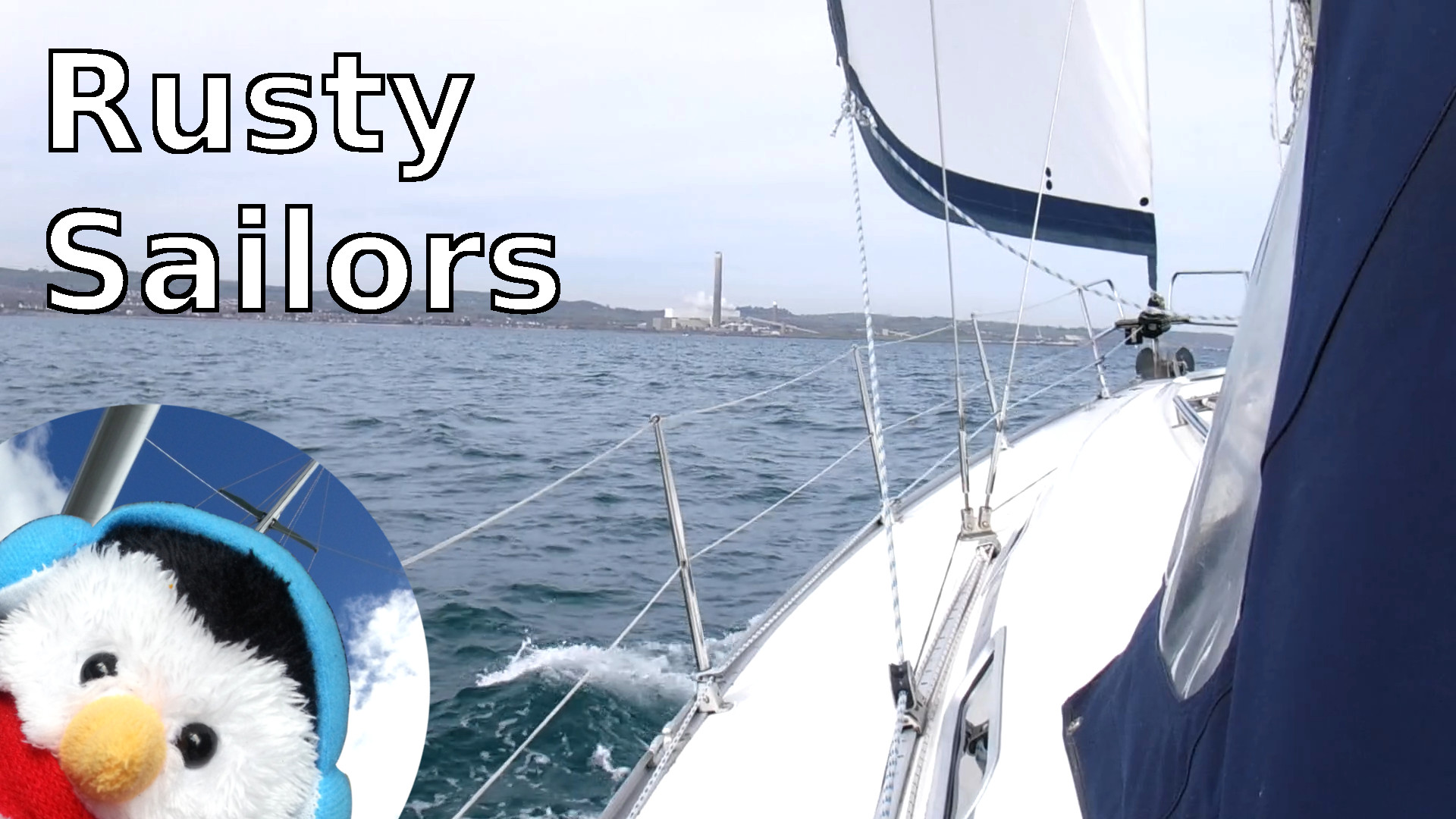 Salty Lass was tested as much as we could, so now it was time to go out and test ourselves with a few basic manoeuvrers like tacking, putting reefs in, gybing and the like. Also seeing as Beverley
...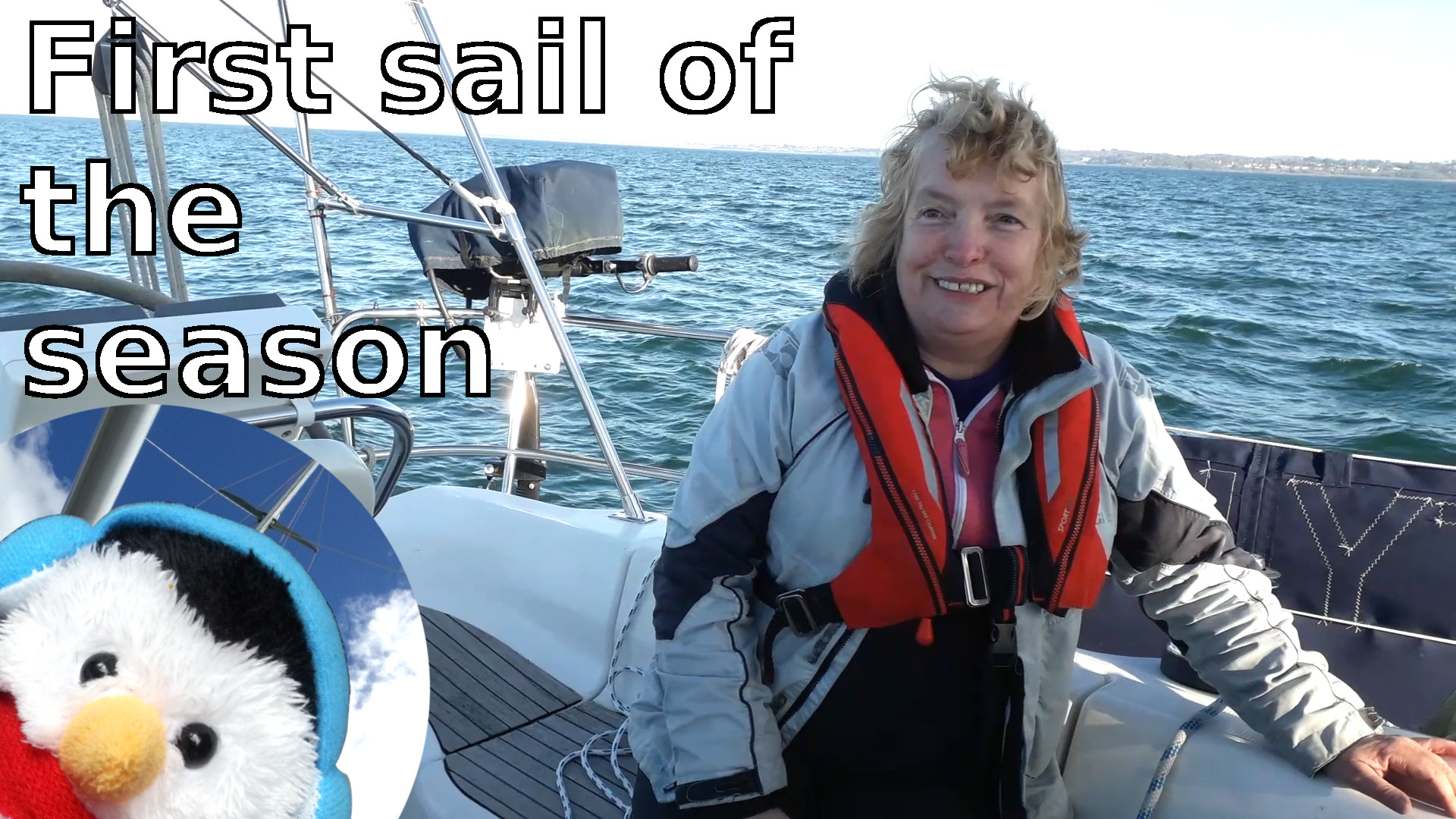 We have been working so hard to get Salty Lass ready for sailing. It is amazing the amount of work that needs to be completed to get a boat ready, servicing the engine, and making repairs where we
...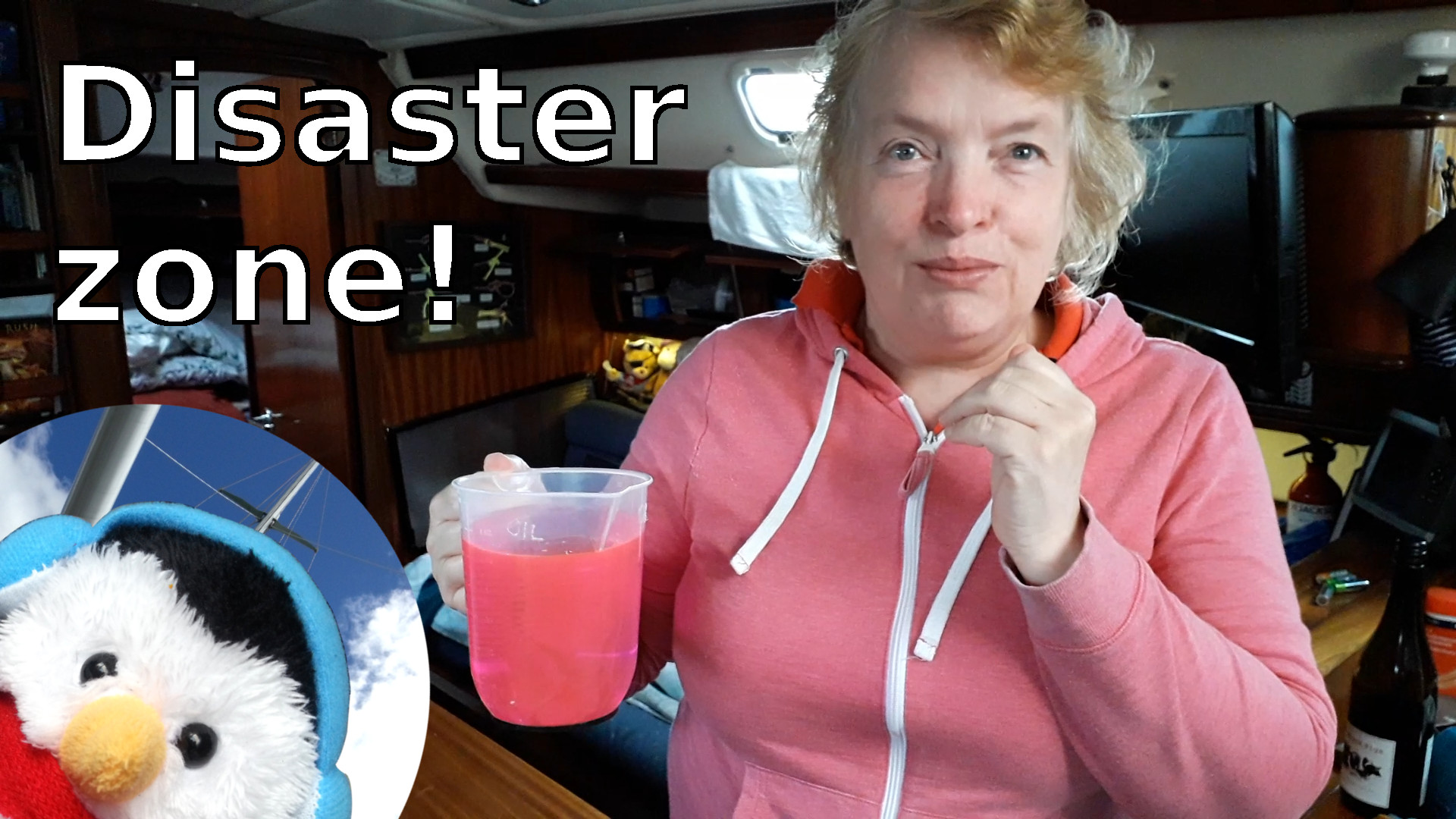 After living aboard for four months and not moving our boat was what could only be described as a disaster zone. We had all the tools and equipment that we normally have in the v-berth in the back
...